SPE Decorating & Coatings Division TOPCON
2022 TopCon and Symposium Coming to Michigan in September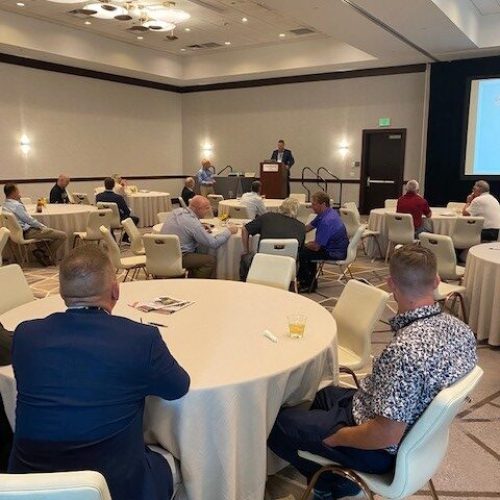 The Decorating and Coating Division of the Society of Plastics Engineers and the In-Mold Decorating Association (IMDA) will hold the 2022 TopCon / IMDA Symposium on September 28 and 29 in Ypsilanti, Michigan. The two-day event will focus on advances in plastic decorating, labeling and coatings. The event will take place at the Ann Arbor Marriott Ypsilanti at Eagle Hotel & Conference Center.
The joint conferences will provide an exceptionally broad selection of experts in all fields of plastics decorating, coatings and in-mold decorating/labeling.
The event also will include a Supplier Trade Fair and Reception with tabletop exhibits from leading suppliers to the industry.
Plant Tour
Golf Outing
Opening Reception
Sessions
Reception and IMDA Awards Presentation