SPE Decorating & Coatings Division TOPCON & IMDA Symposium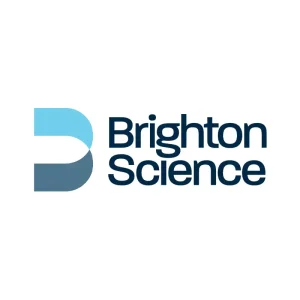 Brighton Science is the global leader in surface intelligence, providing cutting-edge materials science-based expertise. Brighton Science delivers effective adhesion quality control for manufacturers who are concerned with adhesive bonding, painting, coating, printing, and cleaning. We equip manufacturers with the insight to reduce scrap, recalls and rework caused by adhesion failure. Our action-oriented Surface Lab services, coupled with fast, easy, accurate and non-destructive surface inspection products provide quantifiable, repeatable tests that produce results that will allow manufacturers to fix adhesion problems. With 20+ years of scientific and engineering expertise in bonding and adhesion, and a suite of diagnostic tools, Brighton Science gives manufacturers an unprecedented level of convenience—clear and fast answers, consistently—the ability to anticipate and assure material performance and confidence—proven ways to improve quality and processes and deliver better products.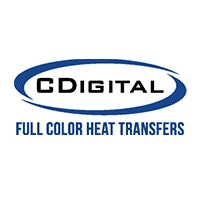 CDigital provides full-color heat transfers for short or long run product decoration applications. By utilizing a combination of 25 different adhesive and film systems, CDigital provides a solution to decorate a wide range of products, both round and flat, using the same equipment. With no set-up costs and low minimums, CDigital heat transfers allow for economical full color product decoration.
Diversified Printing Techniques offers solutions for printing and decorating projects. It provides top-of-the-line standard machines for simple projects and builds automated solutions on the pillars of speed, reliability, and print quality. Diversified Printing Techniques' standard equipment can be pneumatic, or servo motor driven, and all equipment comes standard with tape clean and ink cups with liners. It offers pads, plates, inks, and tooling for all projects, and has a sales force of knowledge people.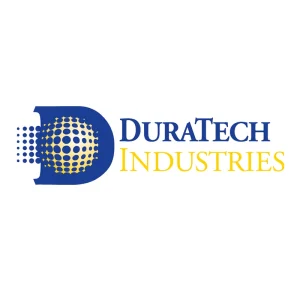 DuraTech Industries, a custom graphics manufacturer, specializes in In-Mold Electronics and printed electronics. It also offers In-Mold Decorating, screen and digital printed products including overlays and pressure sensitive products, membrane switches, supplier-managed inventory and bin stocking. The USA manufacturing facility is ISO 9001:2015 certified. The China facility ISO 9001:2008 certified. DuraTech has been serving Fortune 500 companies for 44 years.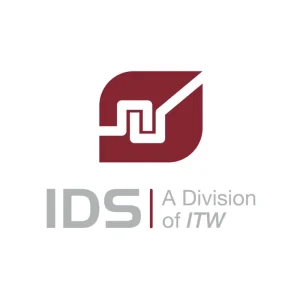 Industrial Decorating Solutions (IDS) is a global division of Illinois Tool Works Inc. (NYSE: ITW), a Fortune 150 multinational manufacturer. Our division consists of four global brands with a shared mission – to be your trusted partner for product decoration. Technologies including pad printing (Trans Tech and Morlock brands), hot stamp and heat transfer (United Silicone and CER) are fully supported from equipment and supplies to expert service!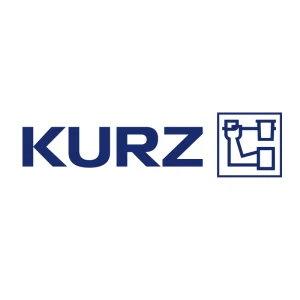 KURZ is the worldwide leader in thin film and coating technologies with over 6,000 employees.
KURZ develops and manufactures decorative and functional transfer products that are employed through a wide variety of application methods including hot stamping, cold transfer, in-mold decoration (IMD) or in-mold roll (IMR), in-mold labeling (IML), digital transfer, high & low pressure forming, insert molding, and many more.  These transfer products are used in every day industry applications for automotive components, TVs, notebooks, electronics, appliances, furniture, packaging and labels, books, textiles, bank cards, currencies, and more. These coatings decorate products, enhance brands, label goods, protect surfaces and prevent counterfeiting. With a global network of subsidiaries, agencies and sales offices, we ensure short paths, reliable delivery and individual on-site assistance.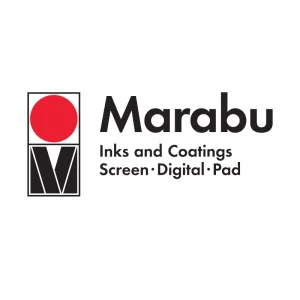 Marabu North America LP is a subsidiary of Marabu GmbH & Co, a leading global manufacturer of screen, digital and pad printing inks for more than 160 years. Marabu is recognized by customers and the industry for the highest quality products, exceptional technical service, and environmental awareness.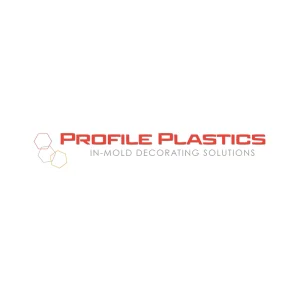 At Profile Plastics, our specialty is In-Mold Decorating (IMD), FIM Insert Molding (FIM), In-Mold Electronics (IME), In-Mold Structural Electronics (IMSE) all with precision registered graphics. We engineer and develop our processes and mold our products in-house. We are an experienced custom thermoplastic injection molder that has the expertise needed to create quality IMD, FIM, IME & IMSE products.
Profile Plastics offers the focus and expertise of a small company with the resources and purchasing power of a large corporation.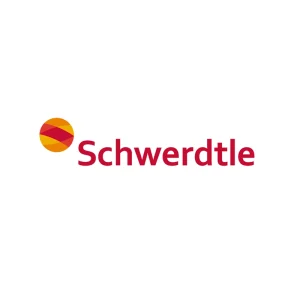 Manufacturer of custom hot stamp deco tooling and fixtures and custom tooling used in assembly, including silicone on aluminum gripper fingers, heat sealing dies, ultrasonic stitching wheels.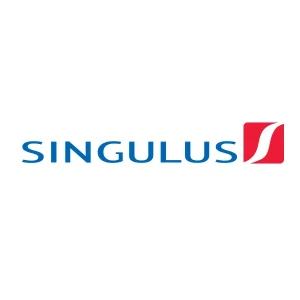 SINGULUS TECHNOLOGIES develops and assembles innovative machines and systems for efficient thin-film coating and surface treatment processes, which are used worldwide in the Photovoltaics, Semiconductor, Medical Technology, Packaging, Glass & Automotive as well as Battery & Hydrogen markets. The company's core competencies include various processes of coating technology, surface treatment as well as wet-chemical and thermal production processes.
For over 50 years StackTeck has been a global partner providing high speed injection molds for rigid plastic products such as specialty caps, closures, food packaging, PET-preforms, pharmaceuticals, medical, industrial, and housewares. StackTeck has built a reputation for being a premier mold-maker, providing innovative sustainable injection molding solutions giving our customers a strategic advantage. StackTeck provides a wide range of offerings such as: Design/Part Development, FEA Analysis, Prototyping, Repairs/Refurbishments, Technical Service, Automation, and Systems Integration at our testing facility.
Sussex IM is an accomplished custom injection molder with more than four decades of proven turnkey success. Equipped with the latest technology, Sussex IM serves as an innovative injection molding partner, offering decorating, molding, and in-house automation capabilities. With an emphasis on producing precision medical components, Sussex delivers a competitive advantage to customers with their dynamic problem-solving abilities for complex molding while also supporting value-added operations.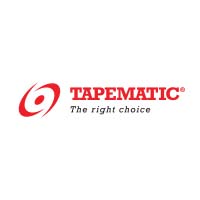 Leading the Way in Machine Manufacturing Since 1970.
Established in 1970, Tapematic made its name in the 1980s as one of the world's leading audio and video loaders manufacturers. Before pioneering the optical disc revolution, manufacturing equipment for replicating and digital ink-jet printing CDs, DVDs, and Blu-Ray discs. Today Tapematic is revolutionizing the world of packaging with hyper-efficient UV varnishing and metallization equipment, focusing specifically on packaging for cosmetics, spirits, pharmaceuticals, and automotive products. The man behind this manufacturing serial success is Luciano Perego, a genius inventor, designer, and founder of our company. Backed by a superb technical office, R&D team, and state-of-the-art production facility, Tapematic has developed to create machinery that meets the needs of the times. We remain an independent, privately-owned company after over four decades of market-leading manufacturing.
An International Oriented Italian Company
As an independent, family-owned business, Tapematic is almost unique in having had the freedom to evolve in ways that profit-driven companies could never do. When we see a need, we apply our talents and technical know-how to create new solutions that never existed before. The innovation visible today was born from being bold and believing in the power of our technology to revolutionize industries. That belief is now being proved right.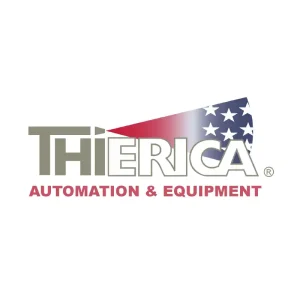 Thierica Automation & Equipment
Providing custom automated finishing systems and solutions to various industries for over 75 years. As an ISO 9001 registered company we ensure an end result that will meet or exceed your expectations.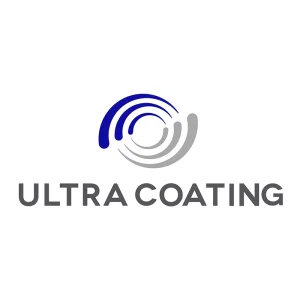 Ultra Coating develops high performance coatings and custom coating processes which provide optically clear surface property improvements to product designers and developers in many industries. Our many years of experience in coatings enable us to quickly find or develop a solution for the most demanding situations. We develop our own coatings to maximize key performance aspects. If we don't have a coating that matches your needs, our in-house chemists can quickly alter formulations to produce the results our customers need and expect. Our coatings have proven to greatly increase scratch-resistance, improve surface finish, and reduce optical haze. These all help your company improve the perception of your product and increase your company's brand equity and reputation.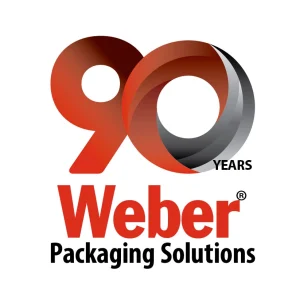 What started as a small, family-owned handprinter company in Chicago, Weber Packaging Solutions is now a global company in its third generation. This year, the company celebrates the milestone of its 90th anniversary. As one of the country's largest label printers, Weber has continued to improve their ISO 9001-certified facilities with the latest high-speed flexo and digital label presses. Their custom-manufactured labeling systems feature innovative designs and are globally known for their reliability. Weber continuously works to provide its customers with the newest, most innovative labeling equipment. As it looks to the future of labeling, which is rapidly evolving to meet consumer needs and demand, Weber is committed to providing products that are well built and last for years to come.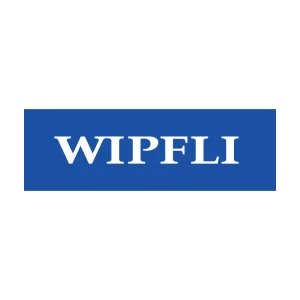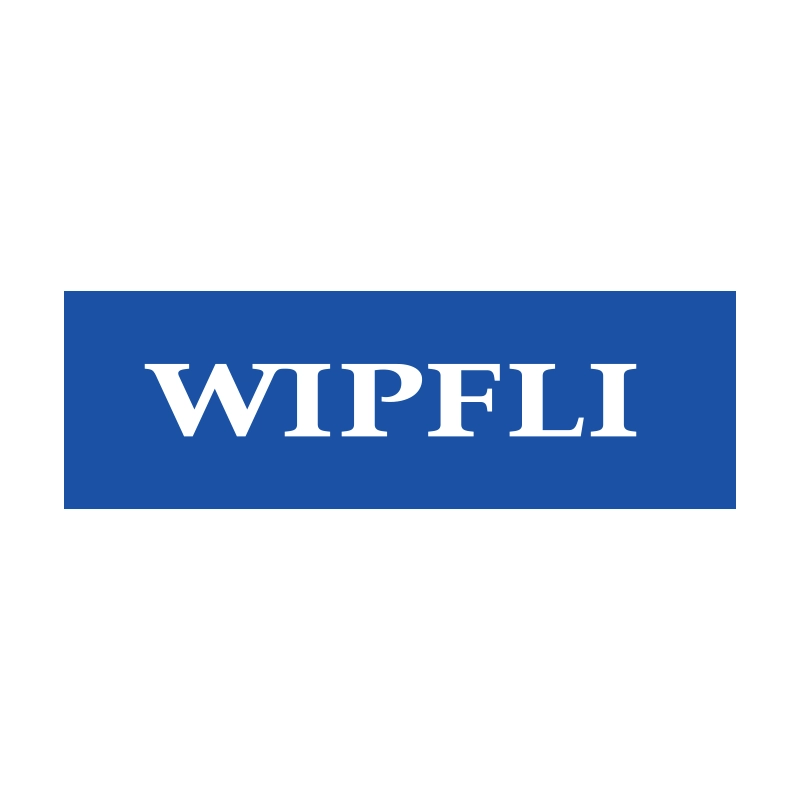 Business today is more fluid than ever. Helping manufacturers achieve their goals takes imagination, discipline and a process that delivers results today while anticipating tomorrow's demands. That's Wipfli. With more than 3,700 manufacturing, retail and distribution clients, Wipfli ranks among the top 20 accounting and business consulting firms in the nation. From operational improvements and performance enhancements to large-scale digital transformation, we help clients achieve lasting results and set their sights on new goals. Learn more: www.wipfli.com/manufacturing.